Comprehensive Insurance Products at Affordable Rates from Over 100 Insurance Carriers
At DurAmerica, our goal is to provide professional insurance consultations, products and services for businesses across 23 states. Headquartered in the heart of New York City, our insurance professionals take pride in creating deep relationships with our clients and making sure that every interaction is a positive experience.
Ensuring that risk is mitigated can only be achieved through deep relationships and understanding.

DurAmerica Brokerage is a general insurance agency that specializes in the insurance needs of commercial businesses, entities, holding companies & the individuals associated with them. Originally founded in 1996, we have been serving the interests of our clients for over 20 years. 
Insurance Solutions For A Changing World
We've worked hard to separate ourselves from the rest. Crafting custom solutions for serious clients is what we do. There is no one-size-fits-all solution.
Business Moves Fast
DurAmerica helps you keep pace with it by providing the technology and access to stay ahead of your competition
A Quarter Century, Actually
Our team of underwriters have the industry experience to understand the needs of your business
Risk Assessment
DurAmerica specializes in commercial insurance, we understand the risks associated with your business
Business Has Changed
Modern strategies for today's businesses. This isn't your father's insurance advisor
We Are With You Every Step Of The Way
At DurAmerica, you are not a customer. You are a CLIENT. We carefully monitor your business to make sure that you are always protected – even when the market and your industry changes.
learning all about your Business
We have comprehensive discussions to understand your business. The more we know, the more we are able to prepare the proper presentation to insurance companies.
Pair you up with the Perfect Underwriter
Based on your industry, operating territory, and complexity, we pair you with your underwriter; someone who knows your industry and the insurance companies to tailor a policy specific to your needs.
Craft the Right Strategy for Your Business
Together, we will craft the right strategy for the insurance policies that are necessary at that time; to make sure we satisfy your contracts and the risks of the business – all while keeping costs in mind.
"We've been with DurAmerica since first launching our business in 2016 and have had no complaints.  Our Underwriter Rosa is responsive and knowledgeable and has been able to address all of our professional insurance needs to date."
Alexandra Pappas-Kalber
Associate IALD, IES, Sighte Studio
""My company and has been happily using DurAmerica's services for many years. Rosa and the staff at DurAmerica have been attentive, courteous, and professional. I appreciate their family friendly service and will continue to do business with them going forward."
Netfa Ricketts
Owner, AreYouVip.com
"Katherine and her team have provided us the best policies for our construction company to meet our ever changing needs for many years.  With their guidance, we have been able to tackle questions and concerns accordingly in a timely manner.  Thanks for your care and commitment!"
Linda Lee
Project Manager, Zitan Bilt
"I highly recommend the DurAmerica team. They are very reliable and responsive. The staff are always available and ready to assist us at any time and most importantly.. the COI's are usually emailed back to us within hours after being requested. Keep up the good work, DurAmerica !!!"
Maximiliano J. Chan
President, GIG Environmental Services
"We hold DurAmerica Brokerage Inc. in the highest regards. We been with them for many years - and from day one - we have been treated as family with care and respect. And Rosa Luna is a light that will always guide you when you are lost.  And that, for me, is priceless.  Thank you for always being there !!!"
Omar Ramirez
Director of Operations, RM General Contracting
Learn from Our Experience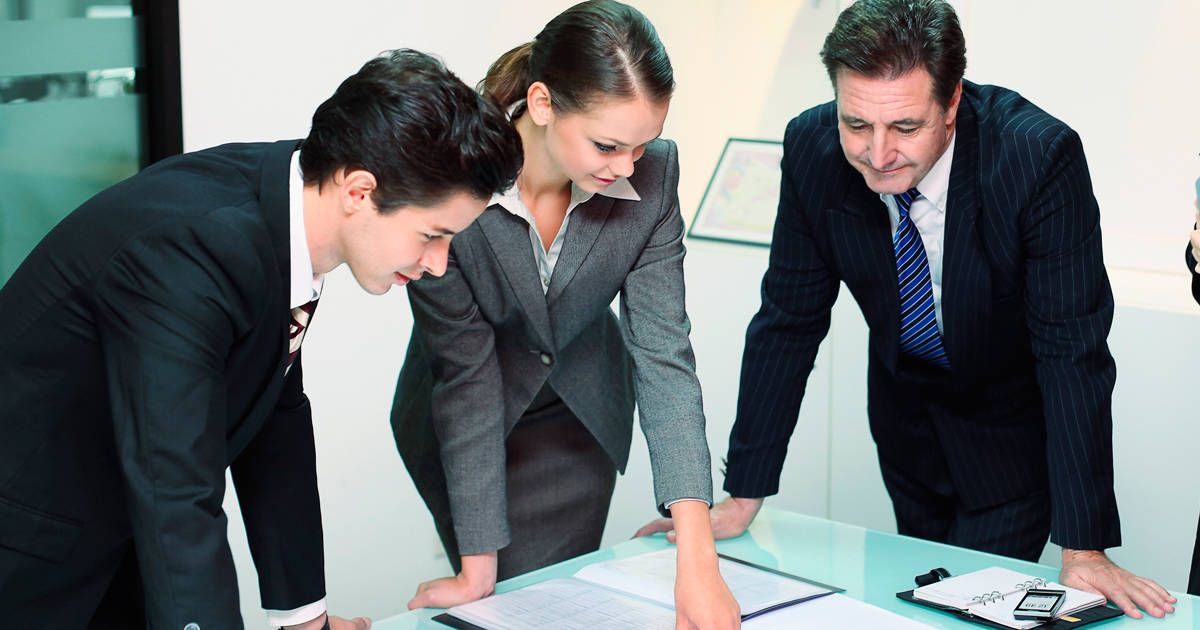 The Back Story One crisp fall morning, I was standing in my office looking outside my window at the hundreds of people going about their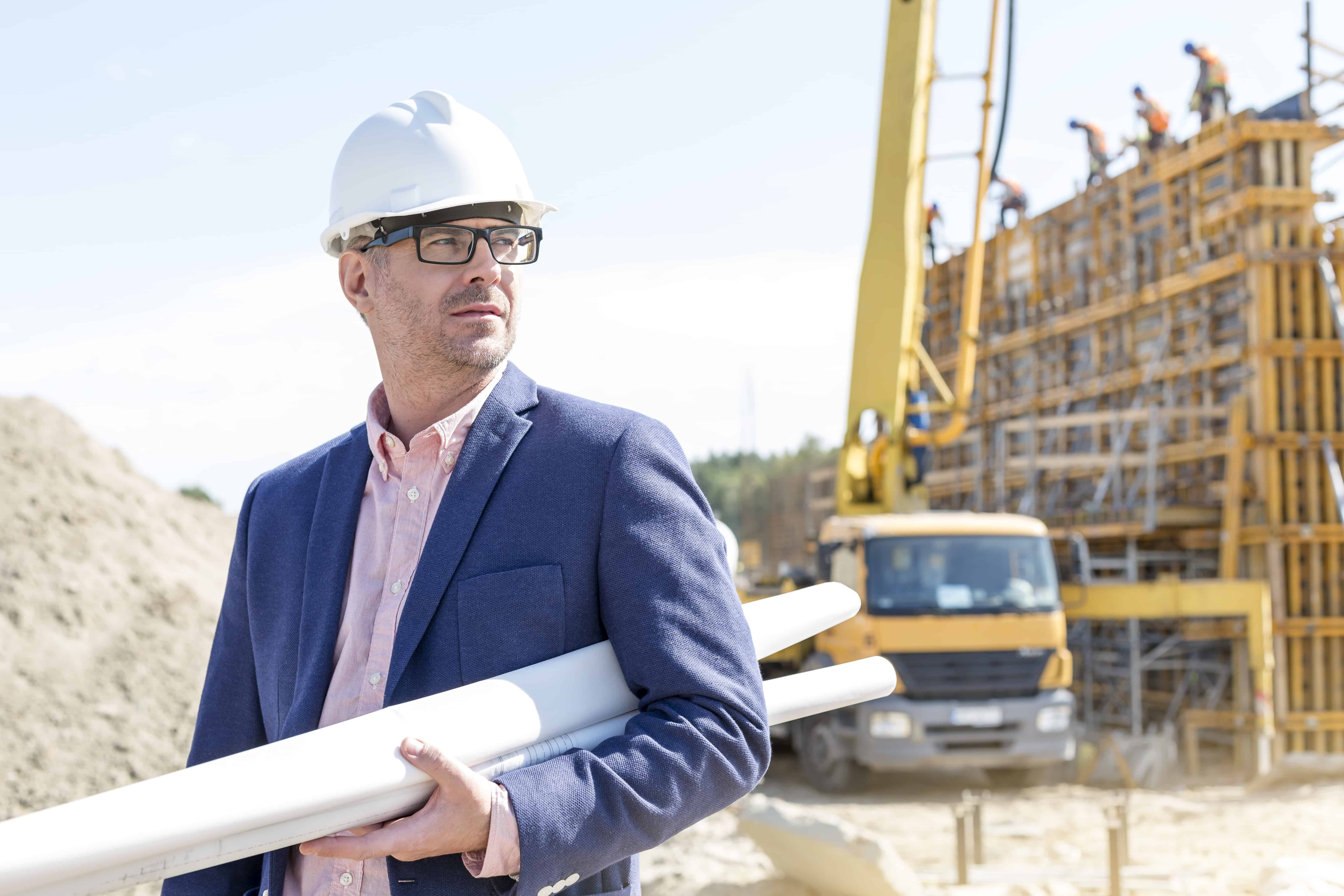 New York, 2018 What a general contractor in New York should know when choosing an insurance company & insurance agent or broker. If you work